Auction House London clocks up another impressive sale for 2019
Auction House London sold more than 80% of its lots listed for the fourth sale in a row, this year, at its recent auction (Thursday 20th June 2019).
It was the auction room's largest sale this year, with 113 lots offered, raising almost £17m (£16,995,500). The TV series 'Homes under the Hammer' was filming the packed sale room, at the London Marriott Regents Park Hotel, where there was a lot of interest from investors and developers.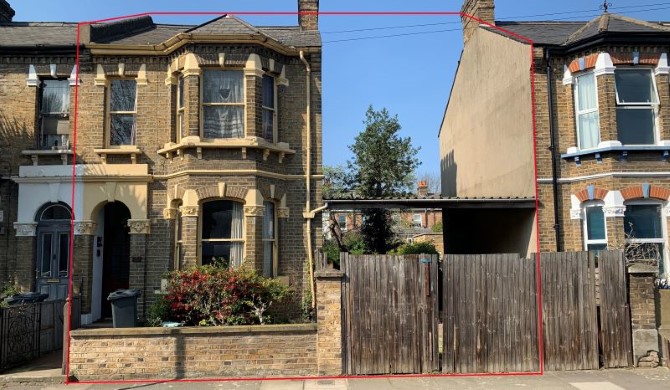 One highlight was a run down three bedroom end of terrace house in Brentford with the potential for an infill building plot, as part of the sale. It started with a guide price of £450,000, and although there was no planning permission in place, bids quickly rose until the hammer came down at £779,000.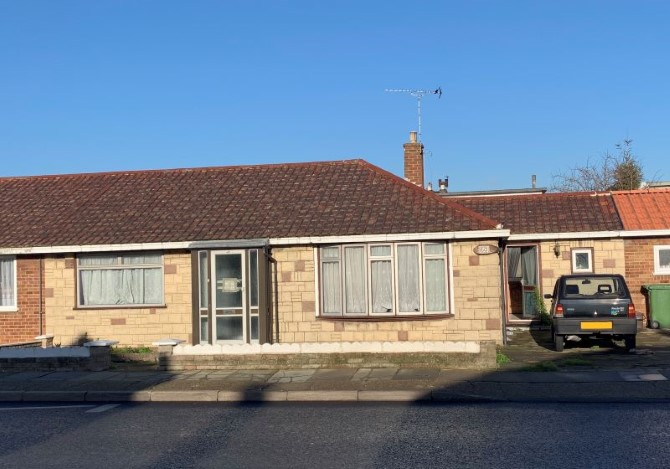 A bungalow in Erith, Kent generated a similar level of interest, from a number of buyers. The two bedroom property in Colyers Lane, needing modernisation, started with a guide price of £150,000 and sold for £275,000, following strong competition between a number of bidders.
Director and Auctioneer at Auction House London, Andrew Binstock said, "This sale illustrated perfectly the auction model. We put the property on the market with a higher guide price which failed to capture the imagination of buyers and attracted no viewers at all. But after we dropped the guide price we had people beating a path to the door and into the auction room.
Andrew Binstock continued, "The property subsequently sold for much higher than its original guide price of £225,000. On this occasion the seller continued to believe in our expertise and was delighted by the result."