Run-down London home of high profile journalist sells for £1.5m
The Georgian home of the columnist, writer and Times Literary Supplement editor, Philippa Toomey, has sold at auction (Wednesday 12 December 2018) exceeding expectations of auctioneers at Auction House London.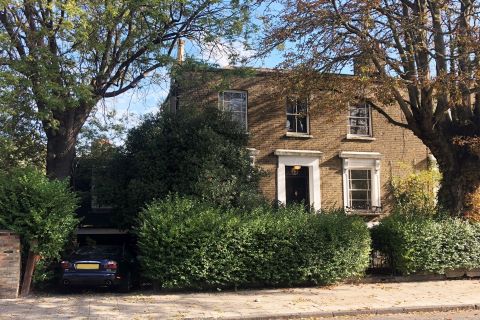 She had lived at her semi detached five bedroom home in De Beauvoir Town, Hackney, London for 44 years, until she died last year. The house was in need of total renovation, where some ceilings had collapsed and the garden was completely overgrown. Despite its condition, the property attracted a lot of attention from buyers when bidding started at £1.35m.
4 Ardleigh Road was one of 106 lots which were in this month's sales catalogue for Auction House London, where a total of £14.1m (£14,159,200) was raised, with 65% of properties listed, sold.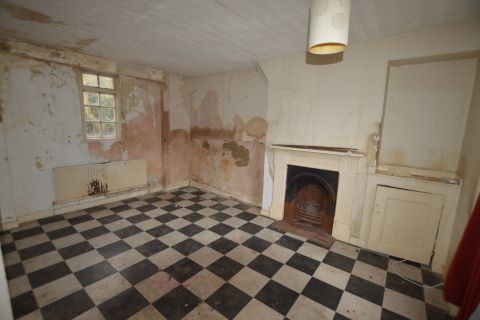 Director and Auctioneer at Auction House London, Andrew Binstock said, "2018 has been a good year in terms of the growth of the business, but the property market has taken an undeniable twist. There is a very cautious mood from buyers and sellers in all sectors, reflecting the challenging times.
Andrew Binstock continued, "I suspect there will be a difficult few months at the start of 2019 and once decisions become clear about Brexit we will probably see the market settle down, as things become more certain."
​