Hammer time for house of horrors with a guide price of just £1+
From the roadside it looks like an ordinary terraced house with a trimmed hedge, bay window and gable porch… there's even a lucky horseshoe over the front door.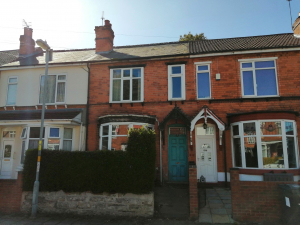 But there's nothing typical about 93 Douglas Road, Acocks Green, Birmingham and its new owner will need more than luck on their side.
Appropriately due to be sold a few days before Halloween, this is a house of horrors which has plenty of cobwebs to be cleared away – plus a whole lot more besides.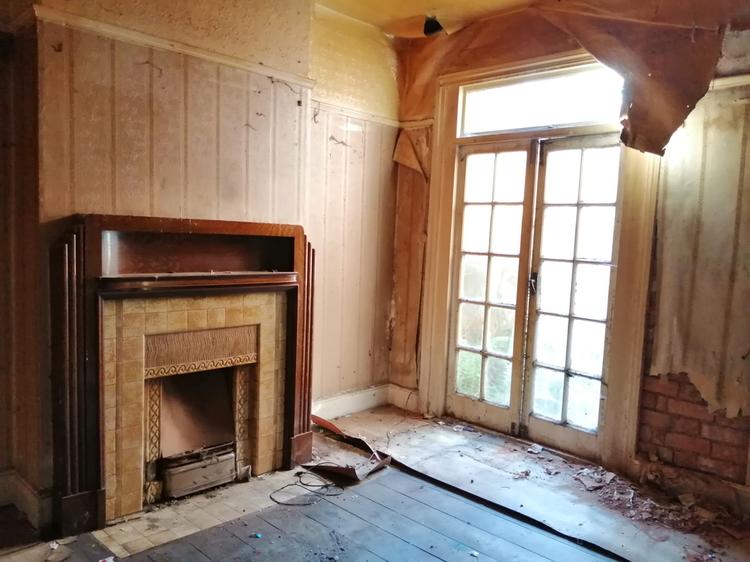 Fallen plaster, heaps of rubble, holes in the roof, a broken toilet and a kitchen to make your blood run cold are just a few of the frightful features of the property, which is being sold by SDL Auctions Bigwood at Villa Park, Birmingham, on Tuesday 29 October.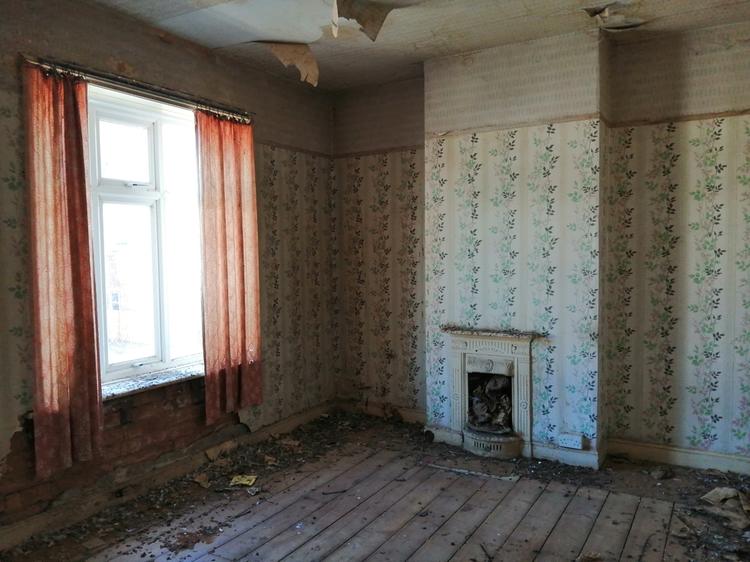 Naturally, the property's hair-raising condition has had a major influence on its value and it's no trick; the guide price is a treat at just £1+.
Neal Hume, valuer at SDL Auctions Bigwood, is confident that investors will not be spooked by the grisly condition of the house.
He said: "This property may be a ghost of its former self but any serious investor will have the vision to see beyond the disrepair and imagine the possibilities. It's actually a really lovely house with some attractive features such as original fireplaces and picture rails."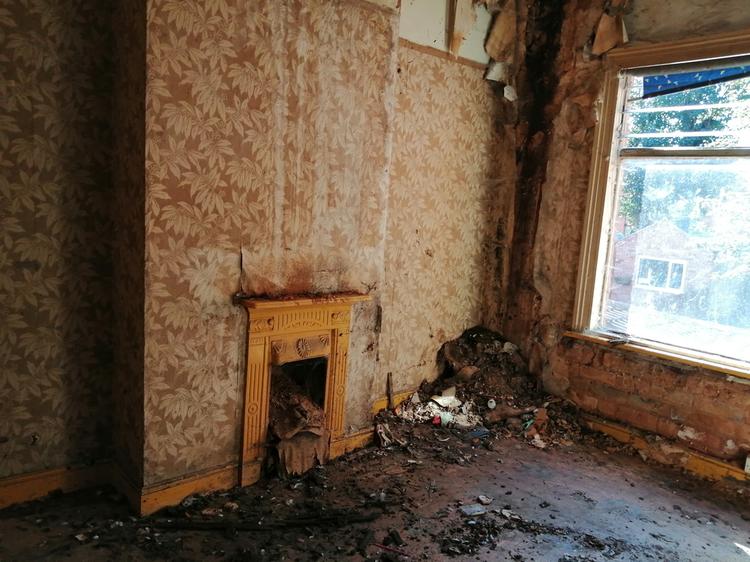 On the ground floor, the property has a hallway and kitchen, plus two reception rooms, both with impressive fireplaces which appear to be later additions installed in the 1930s. The front room has a large bay window, while the rear reception room has French windows leading out into the garden.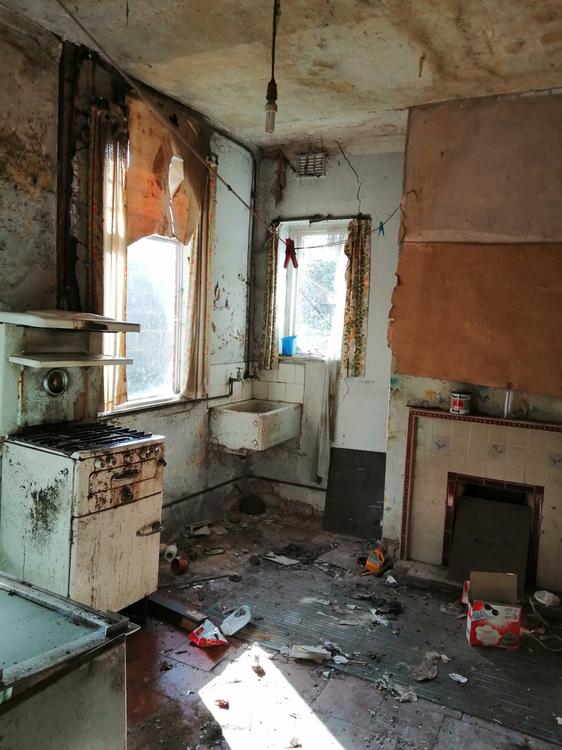 Upstairs there are three bedrooms – two with original cast iron fireplaces – and a bathroom. Outside there is a small yard at the front and a good-sized – albeit overgrown – rear garden.
Neal added: "With good-sized rooms, an upstairs bathroom and a garden, all the main ingredients are there and I'm sure there are many investors who won't be able to resist the opportunity to perform a spectacular transformation on the property."
Douglas Road is within walking distance of a good range of shops and amenities, including Acocks Green Railway Station, which runs three trains per hour into Birmingham. It is six miles from the city centre and the same distance in the other direction to Birmingham International Airport.
93 Douglas Road, Acocks Green, Birmingham is due to be sold by SDL Auctions Bigwood in its sixth auction of the year at Villa Park, Birmingham, on Tuesday 29 October.