Auctions delivering well despite lockdown, says Auction House
Auction House says that the group is still very much open for business and is listing and selling hundreds of properties via live-stream and online auctions, despite the current restrictions.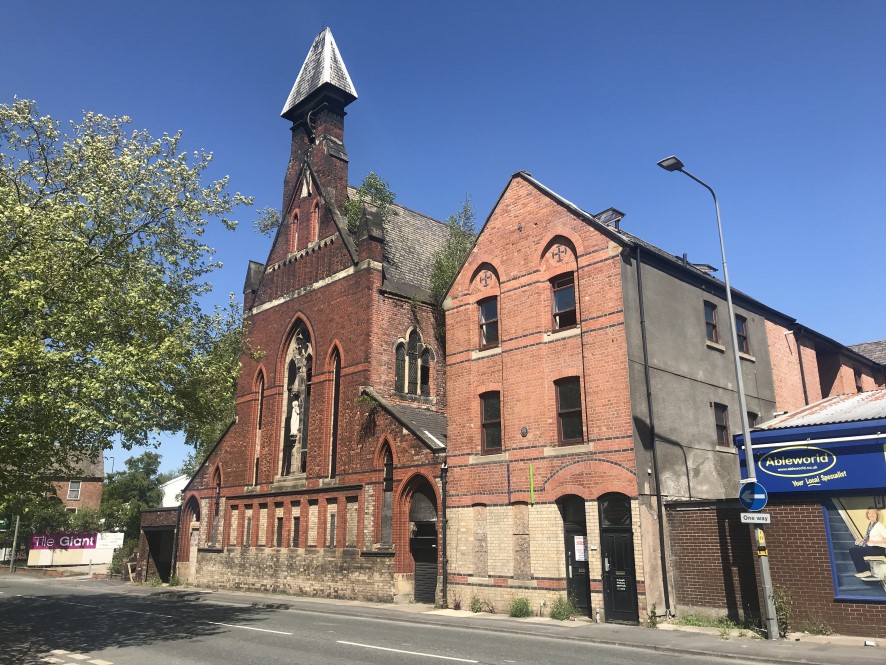 During the lockdown month of April, it offered 342 lots and sold 220 of them, at a success rate of 64.3%, and raised over £20.7m in the process (£20,778,051).
Commenting on the group's recent performance, Founding Director Roger Lake said: "Despite the unprecedented circumstances we're all experiencing, we are currently delivering over 60% of our normal level of sales. Bidder numbers have been strong and some keenly priced lots have seen fierce competition - some in excess of 100 bids - before being hammered at impressive prices.
"Whilst there has been a reduction in entry numbers as some private sellers hold back, our core supply of listings is continuing and regular auction buyers are still very active. Our regional auction teams have first-hand knowledge of properties in their area, we have a database of capable, cash-ready buyers and we are delivering a high volume of sales through competitive bidding."
All of the auctions are run with remote bidding by telephone, proxy, or via the internet, and Roger Lake says that the transfer from Room Auctions to live-stream and online sales has been smooth and efficient.
He explains: "Our remote bidding systems are functioning well and we have already proved that we can market and sell auction lots very effectively despite the lockdown. We are also making full use of video tours, virtual viewings and Facebook Live events, which are proving valuable additions to our marketing programme.
"Nevertheless, we hope that restrictions will soon be eased and our full appraisal and viewing services can be resumed. In the meantime, our use of digital, desktop and database systems is the best replacement currently available."
The flow of properties continuing to be listed by Auction House is particularly impressive. One stand-out example is being sold by Auction House North West in their June sale (18/6). It's a former Roman Catholic church in Wigan, Lancashire (pictured above and below), which has been standing empty since 1993, when it was closed because of a dwindling congregation. Demolition was prevented by English Heritage, who awarded it a Grade II listing status. It also comes with nine flats in need of refurbishment, and has a guide price of £225,000-£250,000.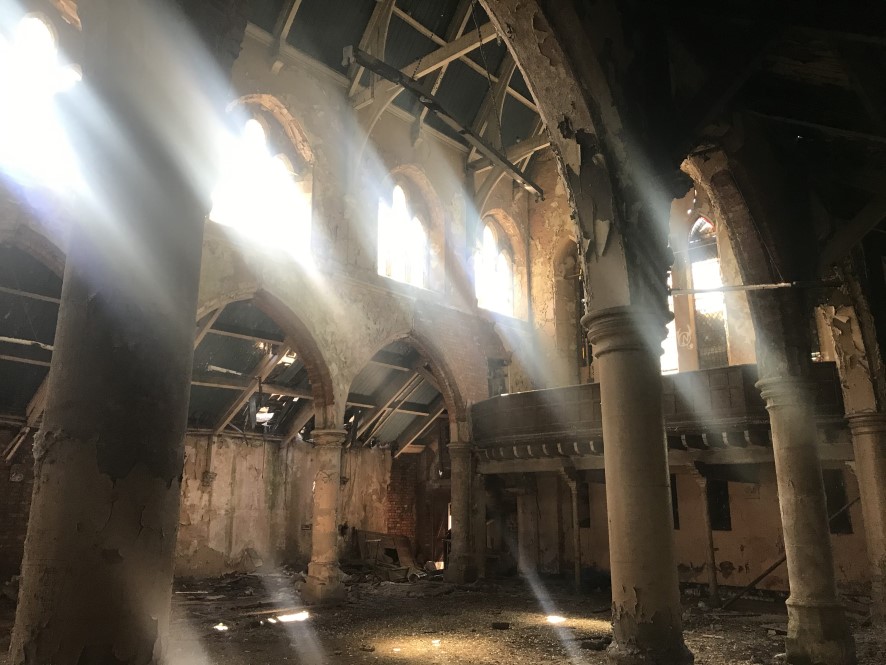 Roger Lake added: "Auction House has faced up to the challenge, with a successful solution in place. We're delivering impressive results and remain confident that the auction route will continue to function well in this changed environment.
"My message to sellers to sellers of vacant properties and land is - call us anytime: we are ready and able to find you a buyer, get an exchange and arrange a completion with the speed and certainty associated with auction.
"And to buyers – we have keenly priced stock and a wide choice of lots which should be of interest. For Auction House it's very much business as usual!"
Thu May 14 2020